NeoGenesis Nutrition, Inc.
Empowering Women to Heal Themselves Through Nutrition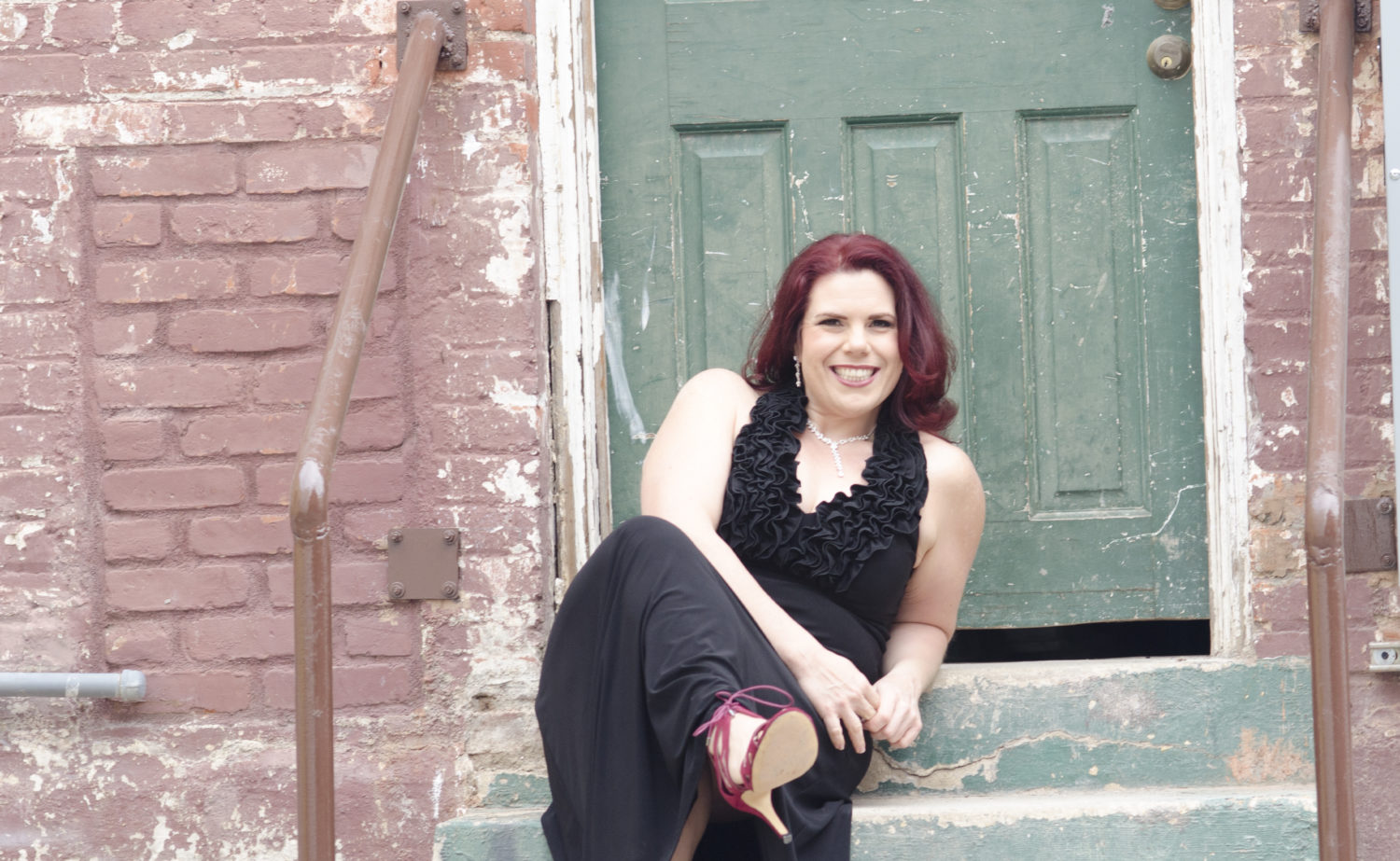 Meet Dr. Jennifer Champion
Dr. Jennifer Champion, MSc, CNS, FMCHC, CN, DCN is a board certified Nutritionist, Health Coach, Educator, Speaker and the Owner of NeoGenesis Nutrition, a Functional  Nutrition program that emphasizes individuality and whole-person health. The focus of her nutrition program is education on the connection between food choices and health status. Having weighed 350 pounds at one point and diagnosed with Polycystic Ovary Syndrome, her main foci are women's health and hormonal balancing. Let Jennifer help you figure out the pieces to your healthcare puzzle!
Jennifer holds a Master's of Science in Human Nutrition and Functional Medicine from the University of Western States and a Doctorate in Clinical Nutrition through Maryland University of Integrative Health.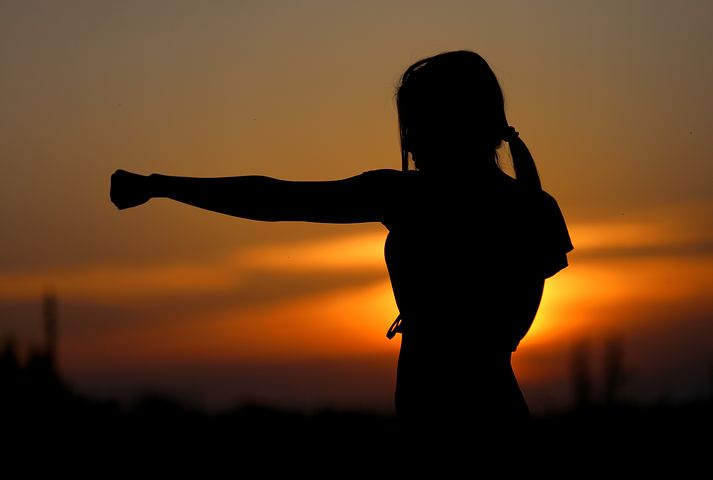 What is the Core 4 Integrative Analysis Difference?
The Core 4 Integrative Analysis highlights the answers to your health care puzzle. The C4I looks at four main components of health –  the balance between your Lifestyle,  Exercise, Nutrition,  and Detoxification needs – and moves you from confusion to clarity, allowing you to go from feeling poorly to feeling amazing!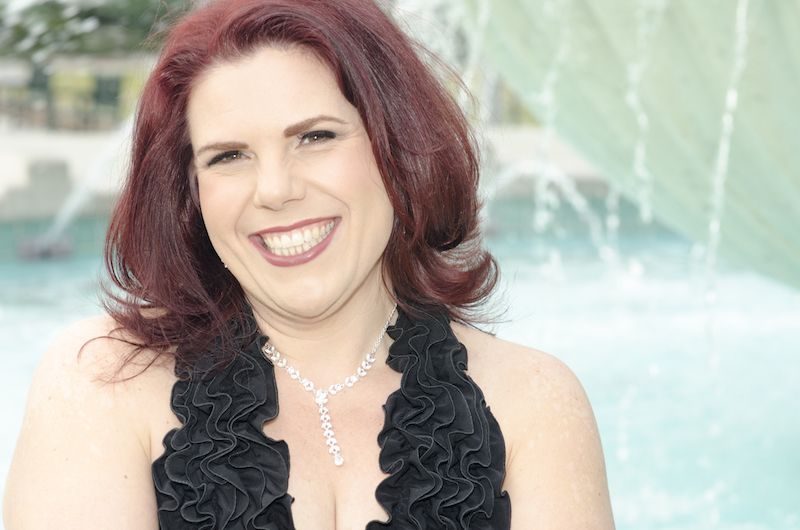 See What Our Clients are Saying
"Jennifer has been so helpful and encouraging. I really like working with her." ~ Michelle S.
I didn't realize I could actually feel better. Thanks, Jennifer! ~ Christine R.